AVRAMOV KOSTYANTIN VITALIEVICH
In the framework of the program "Attracting foreign specialists to teaching process

in 2019", from 7th October to 1st November, 2019, lectures and scientific consultations,

trainings for students and teachers of Faculty of Mechanical and Oil Engineering,

Department of "Mechanics and mechanical engineering" will be held.

Doctor of technical Sciences,

Professor of Kharkiv Polytechnic Institute

AVRAMOV KOSTYANTIN VITALIEVICH

(Ukraine).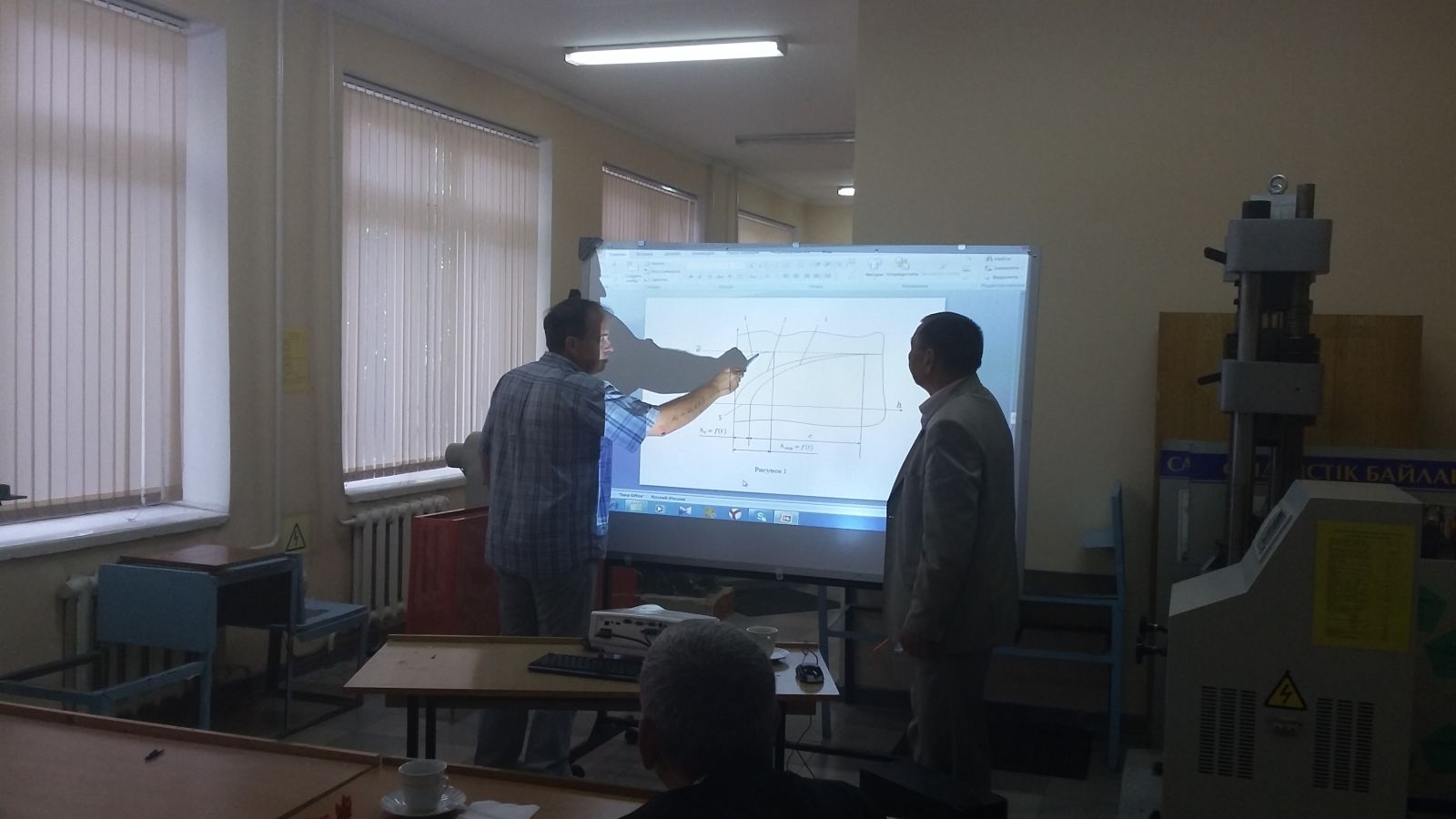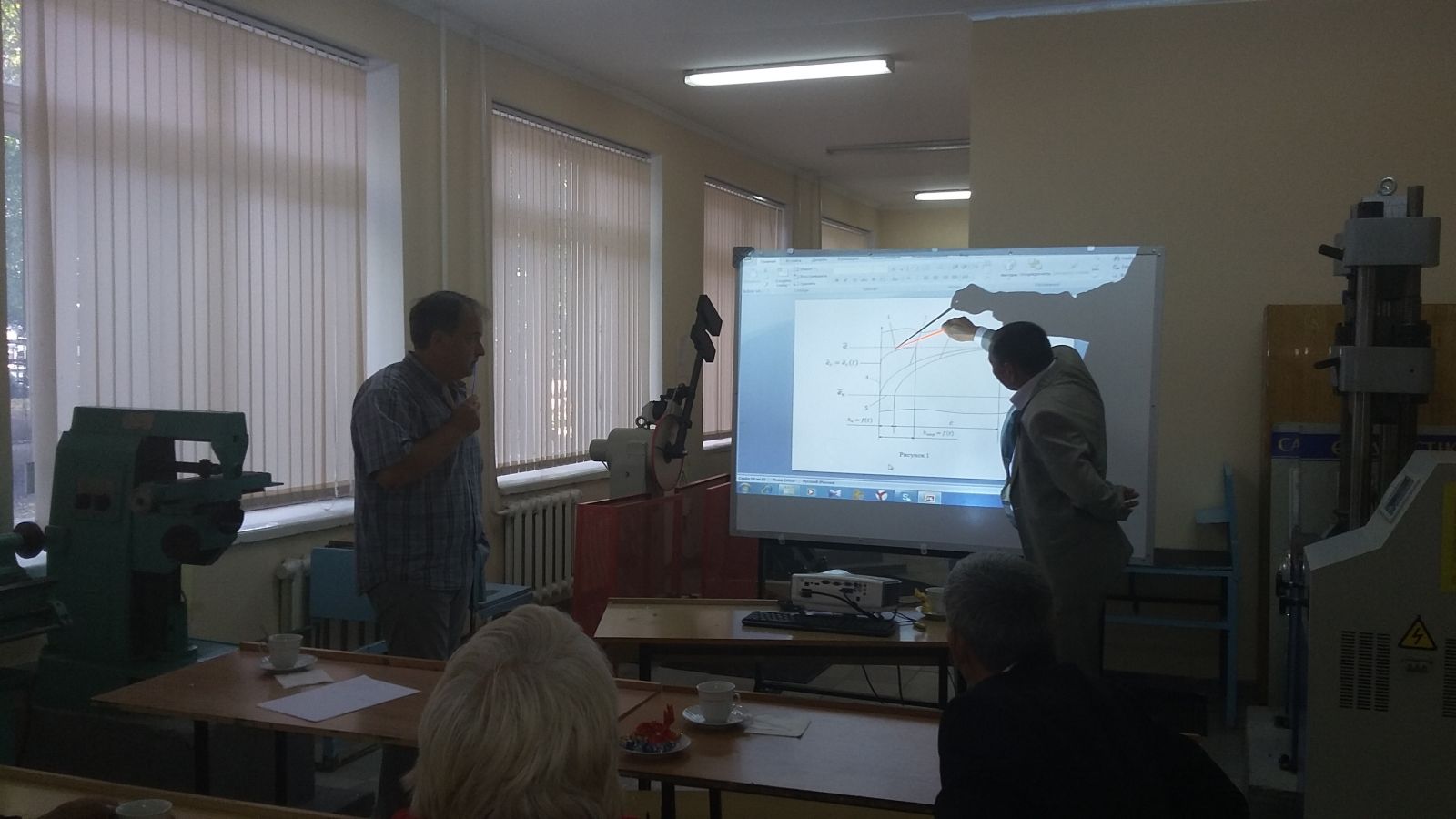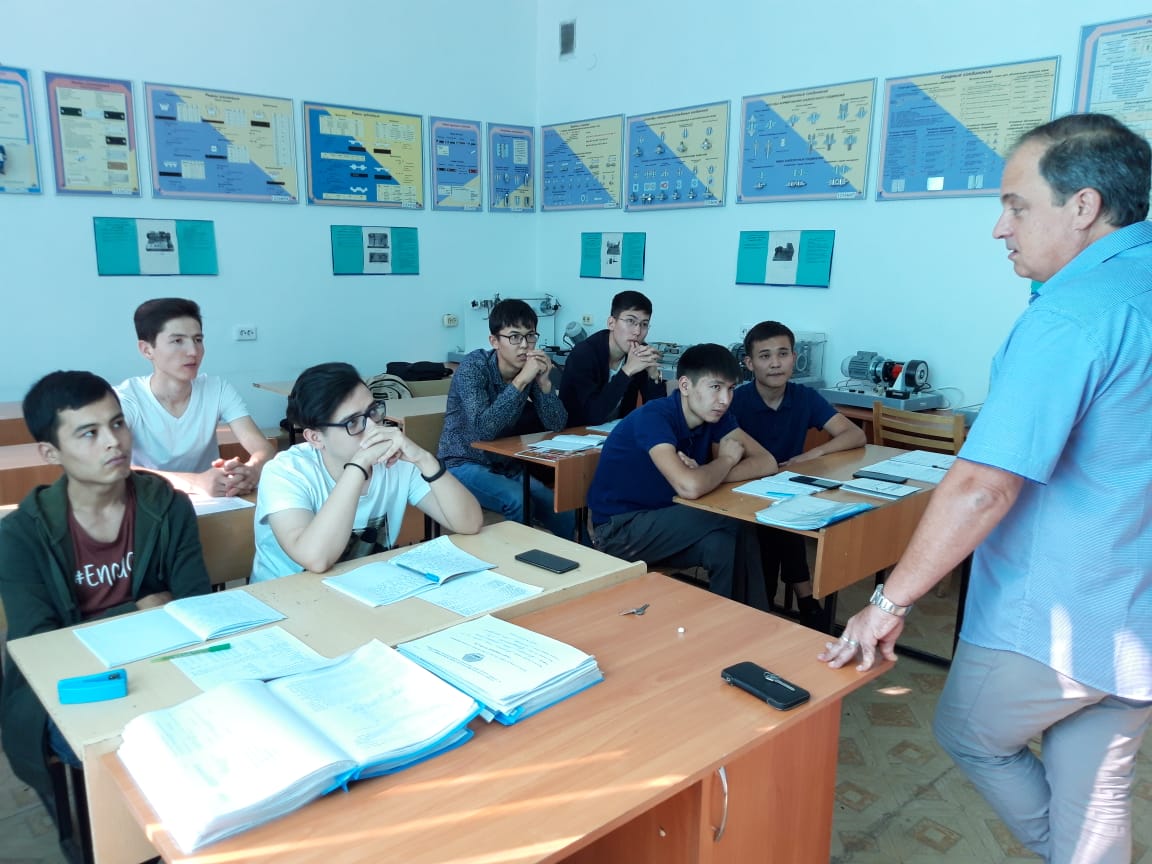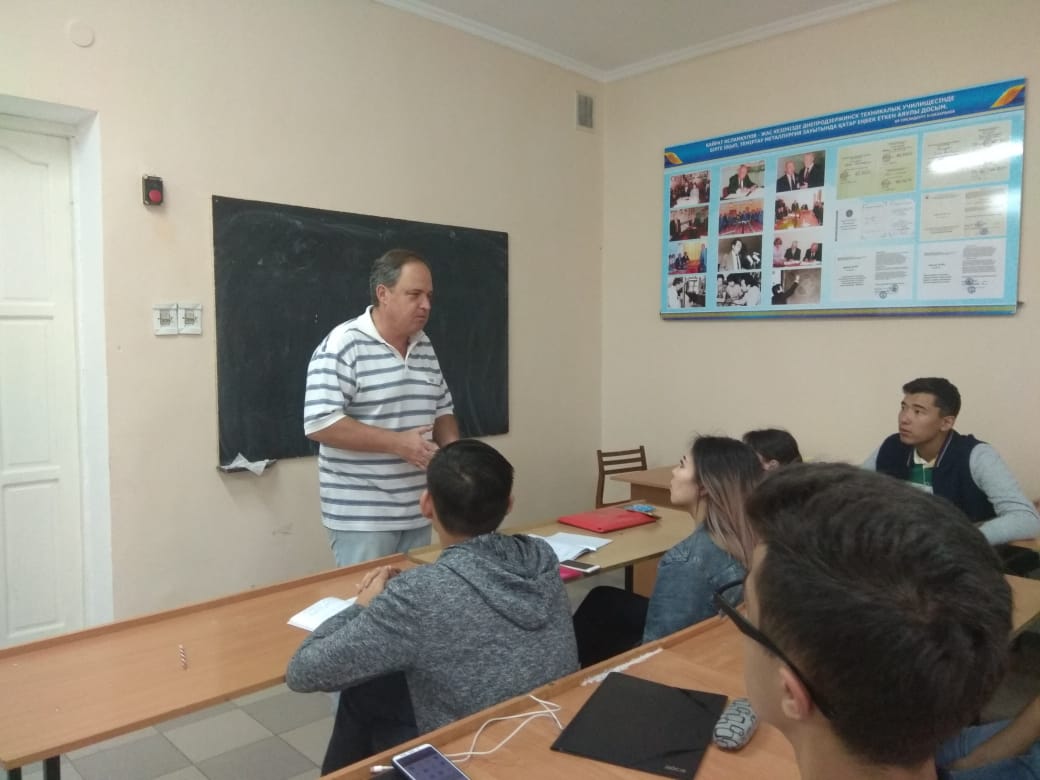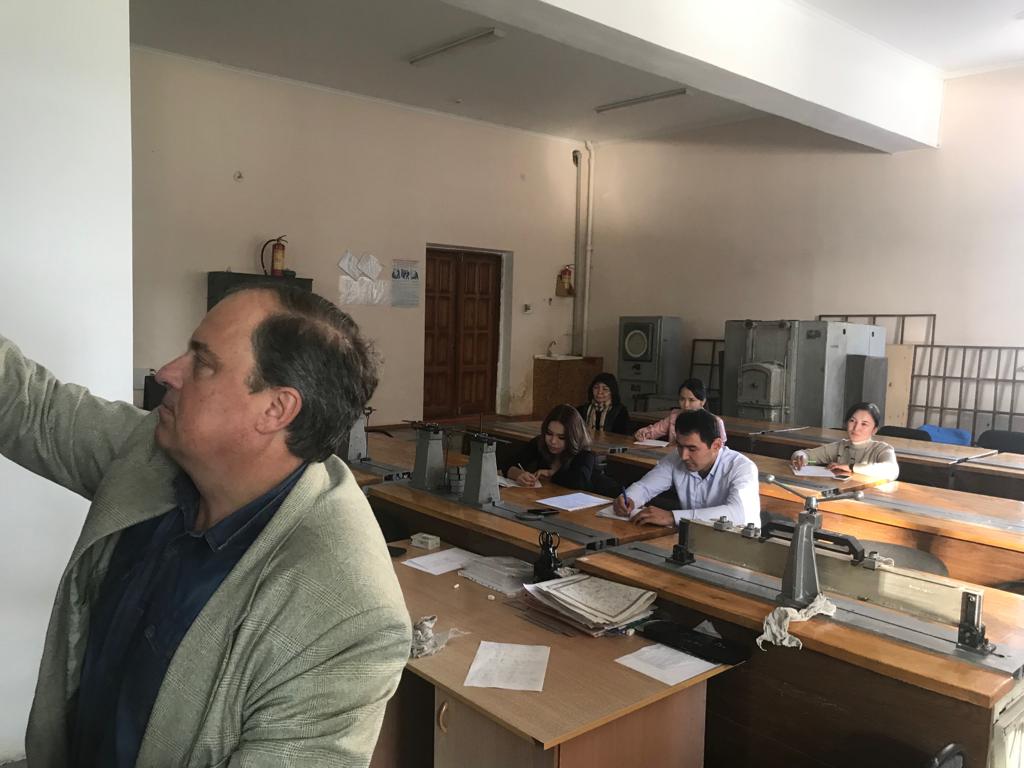 ---
Found a typo? Please select it and press Ctrl + Enter.